Global Sports Innovation Center Summit is an exclusive event for Global Sports Innovation Center members organized yearly to provide professionals from the sports industry visibility across the sports network. This year's GSIC Summit in Madrid is focused on "Traditional sports, Esports & gaming innovation in the era of web 3.0". The GSIC is a non-profit association that facilitates synergies and provides its members with value-added services that enable sports entities and companies to grow and develop with the help of experienced professionals in the sports tech ecosystem.
Here is the agenda for the summit:
Day 1: Conference Day. On May 25, panel discussions will run within 4 main blocks: Sustainability, Sports Performace & Management, Esports vs Traditional Sports, Metaverse and Web 3.0, and Trends & Hypes.
Day 2: Workshops Day. On May 26, Sustainability, Sponsorship, Investment, and Esports will be our main tracks for the workshops during this day.
Our team will be at the GSIC Summit 2023 in Madrid.
Meet our team in Madrid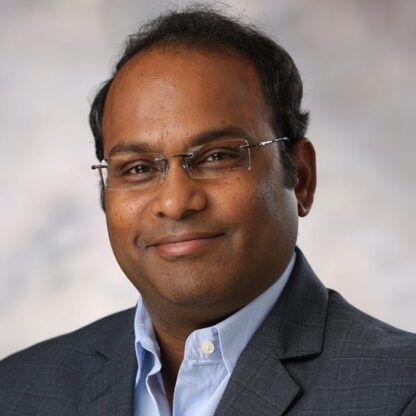 Satish Kumar
Sports & Entertainment Leader
Sachin Das
Head of Technology Product Portfolio
Graham Warren Sports & Entertainment Sales
Gizem Yigit Senior Marketing Specialist
Learn more about the GSIC Summit 2023.