Digital investments to improve patient care
As digital investments in the healthcare industry catch up with the rest of the digital economy, consumers/patients at the center are ultimately the ones who will be the winners. From a better digital customer experience to better patient care through data-driven insights, to the abundance of devices available for monitor daily health, technology is making an impact, slowly, but surely.
Vital Signs Monitoring
We've developed a cloud-based vital signs monitoring solution. Using a smartphone-based sensor, real-time data including oxygen saturation, temperature, heart rate, respiratory rate, and perfusion index is collected and uploaded to the cloud for analysis and reporting.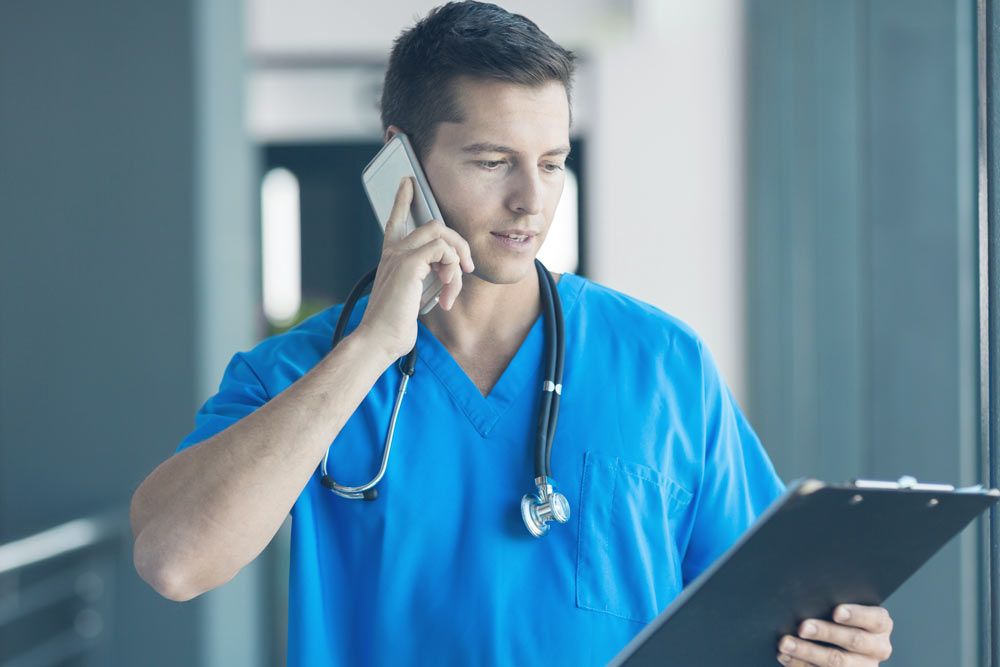 eHealth & mHealth Applications
We have helped medical institutions to develop a business process management system aimed to provide healthcare services most efficiently and to meet all patients' needs. We have also developed and implemented several mHealth and eHealth solutions for remote vital signs monitoring and achievement of fitness goals.
We comply with industry standards:
ISO 13485:2016: The primary standard for medical devices, which specifies requirements for a quality management system.
IEC 60601-1-8 2006/A1:2012: Specifies basic safety, performance and tests for a distributed alarm system.
EN ISO 14971:2012: The standard for the application of risk management to medical devices.
HL7: A set of standards for clinical and administrative data transfer between software applications.
How we support digital transformation in healthcare:
Internet of Things: We provide our customers with cutting-edge solutions that allow doctors to obtain real-time analytics about their patients, detect exceptional conditions, and receive alarms in case of emergency.
Cloud: We possess practical knowledge in R&D services for healthcare client-server solutions based on public and private cloud infrastructure.
VoIP: We enable medical organizations to communicate more efficiently with the use of the enterprise VoIP communication solutions.
Enterprise Communications
We develop, test and support VoIP solutions for enterprise communications in hospitals, based on both IP DECT and WiFi desk phones/smartphones. The solutions include emergency messaging, which is crucial for healthcare organizations, helping to streamline care coordination, care responses, and care delivery.