Business Transformation & Automation
Changing the way your organization runs
Orion delivers comprehensive modern application development and transformation services—always with your users in mind.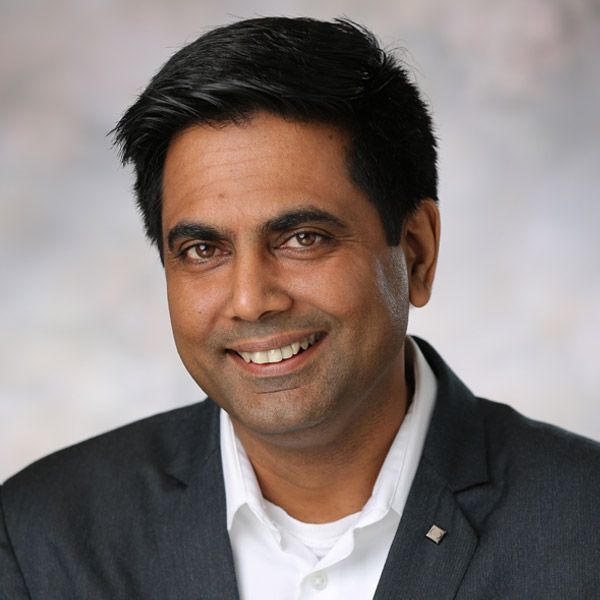 "All companies are slowly becoming technology companies. Digital transformation is the journey which allows companies to adopt these modern technologies."
Pradeep Menon
Orion Innovation
EVP, Digital Transformation Services Delivery & Global COI Leader
Every Step of the Way
No matter where you are in your transformation journey, having a partner who can jump in and dig in is key.