At Orion, we're helping our clients migrate their data storage to leverage the full potential of the Cloud, thus enabling new capabilities, improving performance, and increasing scale at a reduced cost.
Our approach to data migration focuses on first understanding the driver to develop the business case, completing an assessment of the current data landscape, and providing a road map to achieve the goals listed below.
On-Premises to Azure Data Warehouses:
For Hybrid Deployment models:
We have strategic partnerships with prominent cloud providers. We use vendor native capabilities for migration, along with our own frameworks and accelerators, as shown in the example below for Azure data migration.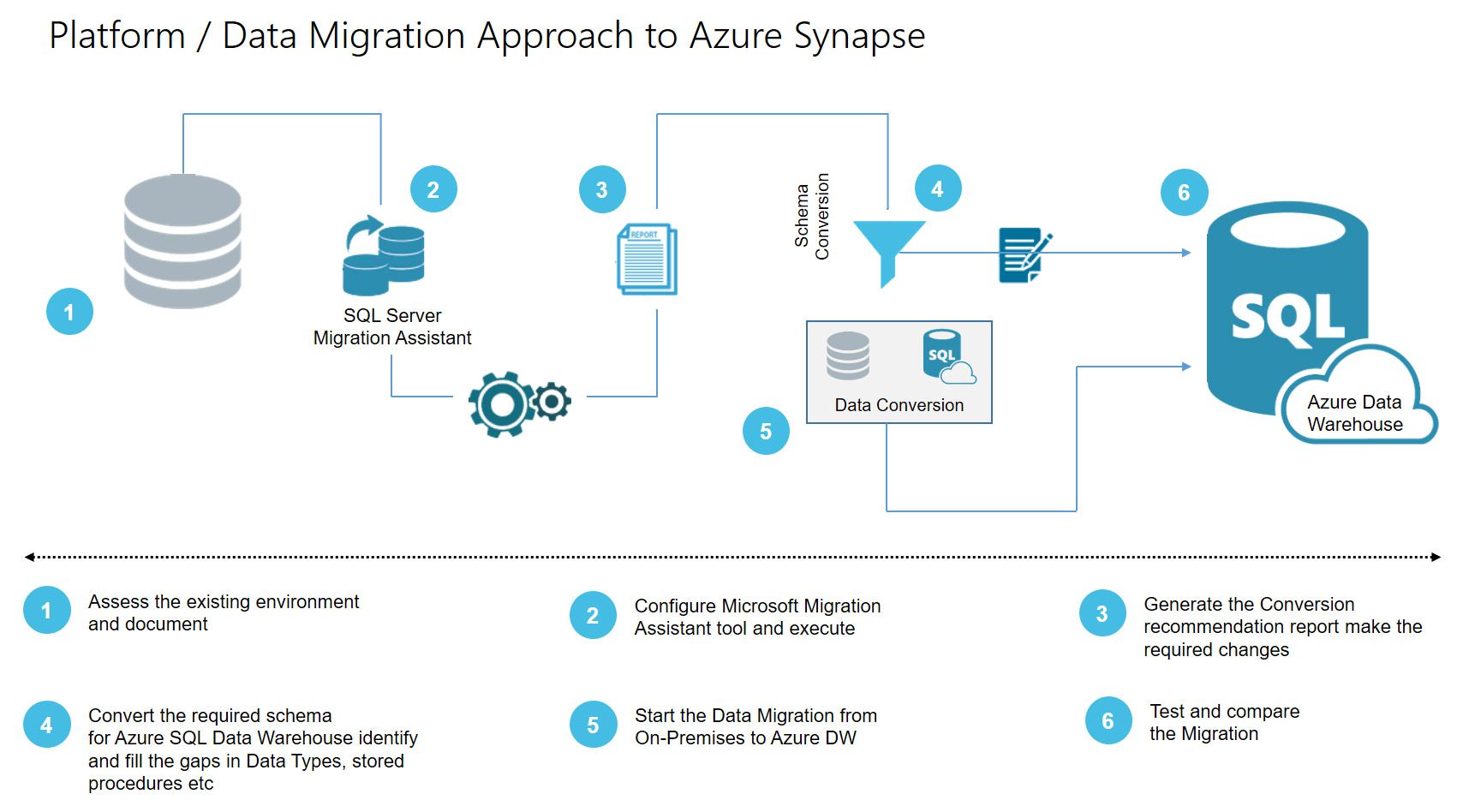 Partnerships
We have a strategic partnership with Qlik and Microsoft, where we work along with these partners and use Qlik Replicate Tool to migrate Data from On-Premise RDBMS to Azure SQL DB, Azure Synapse and ADLS Gen2.
Learn how we are helping clients migrate to the cloud. Email us with any further questions about our case studies, blogs, articles and white papers.
Contact us below for a free consultation about next steps for your data migration.