Business Transformation & Automation
Business Transformation & Automation
Changing the way your organization runs
Orion delivers comprehensive modern application development and transformation services—always with your users in mind.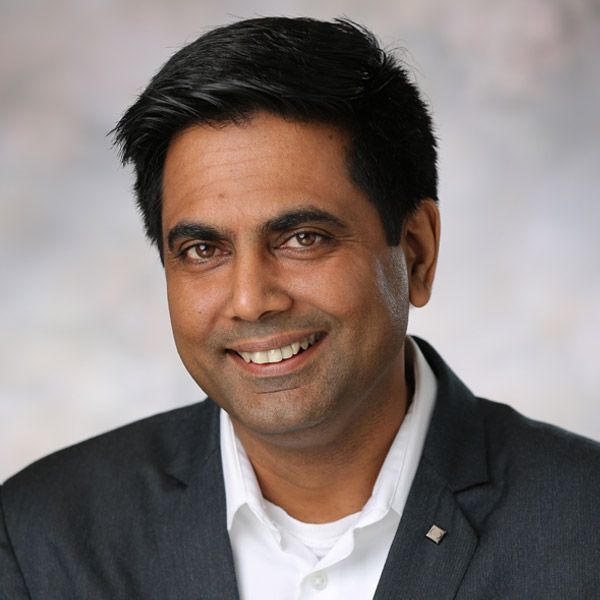 "All companies are slowly becoming technology companies. Digital transformation is the journey which allows companies to adopt these modern technologies."
Pradeep Menon
Business Transformation & Automation Center of Innovation
Blog
Demystifying Application Modernization
by Asif Rajab Ali, Practice Head – Center of Innovation
Read the Blog
OUR VALUE
The Benefits of Transformation and Automation
Orion's Business Transformation & Automation services help businesses adapt, thrive, and innovate in a dynamic market, driving growth, and achieving sustainable success.
Increased Efficiency
Streamline processes and systems through application modernization and platform-enabled solutions. Enhance workflows and enable automation to maximize efficiency and productivity.  
Scalability and Flexibility
Our custom app development services create scalable and flexible solutions, tailored to your specific needs, enabling your business to adapt and grow with changing requirements. 
Enhanced Customer Experience
With modern applications and user-centric design, businesses can create seamless, and personalized experiences with customers, boosting customer satisfaction, loyalty, and encouraging repeat business.  
Future-Proofing
Our team supports businesses in their continuous journey, enabling them to adopt modern technologies, leverage cutting-edge web technologies and stay updated with emerging trends, and remain competitive in the market. 
Access to Innovation
Through our expertise, businesses gain a competitive edge by embracing the latest technologies and optimizing operations to stay at the forefront of emerging trends. 
"Awesome milestone in the journey to improve our customer and agents experience through automation. This has been a tremendous team effort including learning, debating solutions, and collaborating to execute. This milestone is now the foundation to drive our success even further. Big thank you to Orion for making this happen! Let's keep this great momentum going to land the next milestones & iterations."
Director of Transformation
Fortune 500 Telecommunications Company
Our
Partners
Orion's design-led, technology-driven approach pairs powerfully with leading partners to deliver application development and transformation services. The solutions enable clients to build and continuously improve mobile and web applications at scale, deliver no-code/low-code projects, and harness process orchestration, data and event processing, AI/ML, and more.