Data & Analytics
Enabling data to fuel your business
Orion leverages the power of Data Strategy, Data Management and Engineering, Data Science, AI and Machine Learning, and BI and Visualization to drive enterprise business transformation.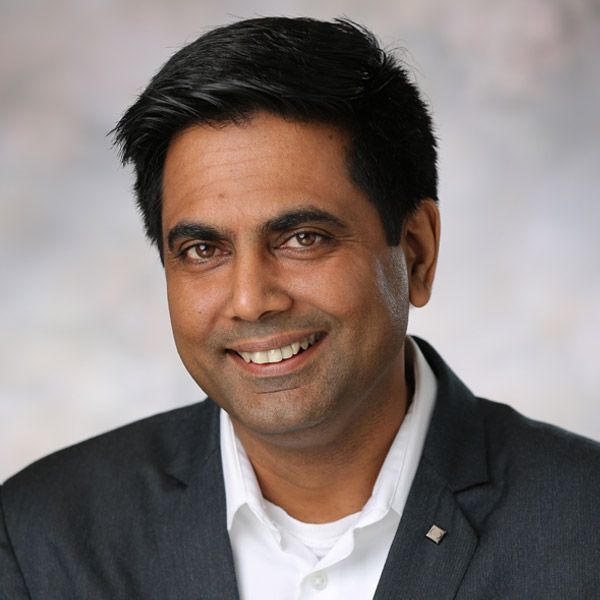 "Data is the biggest asset for any organization. It powers business growth by providing analytical insights used to target the right customers at the right time."
Pradeep Menon
Orion Innovation
EVP, Digital Transformation Services Delivery & Global COI Leader
Predicting health risks in a given location
Data 360
Manage data from every angle to drive business innovation.
Data Strategy
Achieve an optimized end state with an analysis of current data platform maturity and strategy.
Data Management & Engineering
Enable analytics through data integration and aggregation from business systems into a common data model.
Real Business Intelligence
We make data work for you. What information is provided and how it is absorbed impacts the insights that move your needle.