This year's Money20/20 is the place to be for networking, knowledge sharing, and education within the global money ecosystem. Orion Innovation is proud to be a sponsor and exhibitor at this year's event. Find our team at The Venetian Convention and Expo Center in Las Vegas from October 22-25.
New market entrants and business models are emerging, and customer expectations are rising due to constant exposure to new tech in everyday life. New business segments and revenue opportunities are opening. With extensive financial services domain experience deep-rooted in strategy, experience design, and engineering, we empower financial services institutions to:
Rethink, reimagine, and reinvent their business
Enhance the customer experience
Develop new digital products
Enter new business segments
Tap into new revenue
We can help you reimagine your business for a diverse decentralized global market. We partner with fintechs to help them drive the world toward a digital-first financial future. We have an extensive track record helping fintechs build innovative technology so they can scale, protect their businesses and address client needs with modern customer experiences. Businesses need to embrace technology's ever-evolving nature and leverage the latest advancements in order to remain competitive. Cloud technology, open banking, API-driven solutions are seen as key to drive business growth further, particularly when digital experiences continue to influence commerce more than ever.
At Money20/20, we'll be showcasing our digital offerings and client success stories in four key areas:
Behavioral Science led Human-Centric CX: We can help you elevate the customer experience (CX) by understanding the user's motivation and behavior. We use behavioral science and a human centric approach to understand experience challenges across various platforms. We'll show you how you can create frictionless experiences that build more robust and engaging relationships between a user and a brand.
Creating Trusted, Engaging Financial Products: Turn your early ideas into products. Move quickly to ideate, design, and develop new products by bringing in deep domain expertise and technologists. We'll help you develop next-gen digital products and services, and envision digital journeys to maximize customer engagement, trust, and loyalty. 
Realizing Emerging Financial Services Revenue Opportunities: Having the right, experienced team in place will help you constantly evolve your business models. We can help you change how you do business, with rapid ideation and innovation to reimagine financial services for today's diverse and decentralized global markets. We'll then help you rapidly execute, scale, and capture new revenue streams.
Rapid Market Entry into New Business Segments:  We'll help you define new business segments, and rapidly execute and scale for increased revenue and ROI. Time is money, and there is an urgency for today's fintech and financial services companies to accelerate the execution of their most critical strategic objectives. With development and transformation failures costing firms billions annually, Orion has the industry expertise to mitigate execution risks and handle the most complex implementations and integrations. 
Meet Our Team in Las Vegas: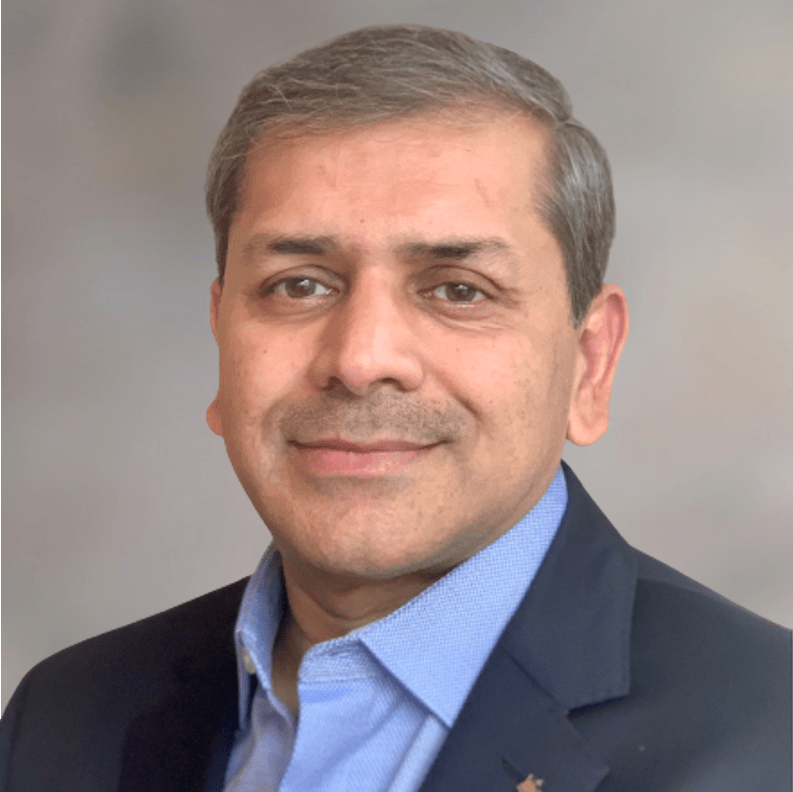 Anoop Gala
Global Head of Financial Services
Suchen Janjale
Head of Financial Services – Europe
Jeff Piazza
Senior Vice President – Experience Design
Ajay Mani
Director Client Services
Mike Erwin
Senior Director – Business Development
Stacy Hicks
Client Services