Money20/20 event is one of the biggest platforms for networking, knowledge sharing, and education for the global money ecosystem. Orion Innovation is exhibiting for the first time at this event this year. Our team will be at booth no 5319 at The Venetian Convention and Expo Center in Las Vegas from October 23-26.
Our team partners with fintech companies to help them continue driving the world toward a digital-first financial future. We have an extensive track record helping fintechs build innovative technology to helping them scale, protect their businesses and address client needs with modern customer experiences. Businesses need to embrace technology's ever-evolving nature and leverage the latest advancements in order to remain competitive. Cloud technology, open banking, API-driven solutions are seen as key to drive business growth further particularly when digital experiences continue to influence commerce more than ever.
At Orion, we help financial services organizations transform/modernize their operations and services through our digital solutions:
Behavioral Science-led Human-Centric CX: Providing a better customer experience (CX) is the goal of many digital transformation initiatives. We understand the user's motivation and behavior to create frictionless experiences that build more robust and engaging relationships between a user and a brand.
Realize Emerging Financial Services Revenue Opportunities: Having the right, experienced team in place helps financial institutions constantly evolve business models. Orion delivers, tests, and refines products, experiences, and partnerships to quickly enable businesses in the space to capture new revenue streams.
Rapid Market Entry into New Business Segments: There is an urgency for today's fintechs and financial services companies to accelerate the execution of their most critical strategic objectives. With development and transformation failures costing firms billions annually, Orion has the industry expertise to mitigate execution risks and handle the most complex implementations and integrations.
Create Trusted, Engaging Financial Products: Moving quickly to ideate, design, and develop new products helps grow market share. Orion accelerates digital journeys using a digital-first approach to create new business models and deliver business value fast.
Meet our team in Las Vegas
Raj Patil
Chief Executive Officer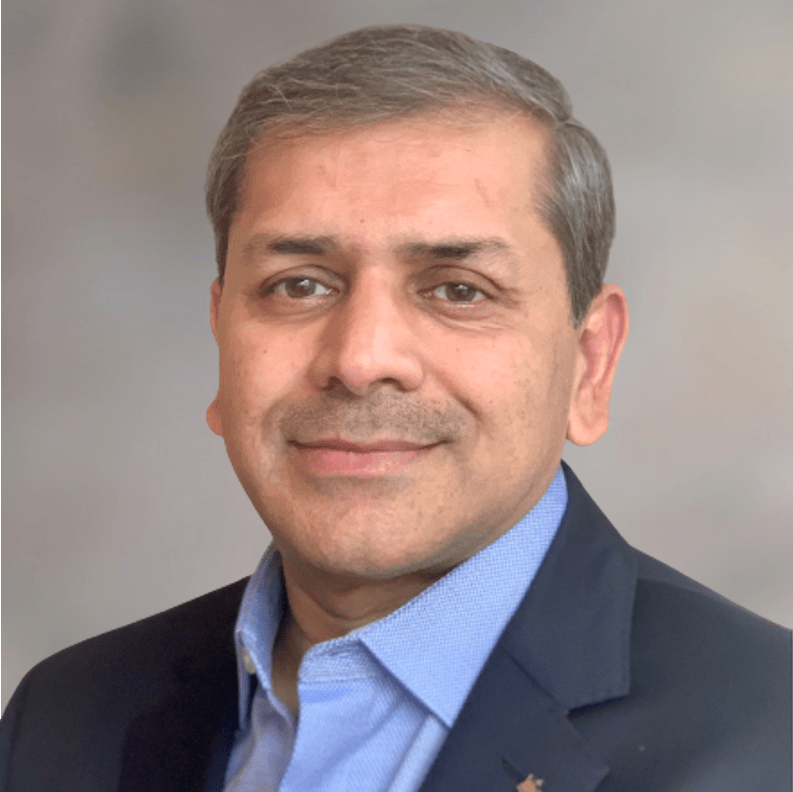 Anoop Gala
Financial Services Leader
Alex Bogachek
EVP Digital Product Development Division
Karolina Kocalevski
Head of Marketing & Communications
Srinivasan 'Srini' Jayaraman
EVP Growth
Udaya Shankar
Head of Alliances
Ajay Mani
Client Services – Banking & Payments
Ajit Sahoo
Client Services – Capital Markets
Our team will be exhibiting at Money20/20 in Las Vegas at booth number 5319. We will be showcasing some of the most innovative and game-changing technologies in the fintech and payment space.
Learn more about the Money20/20.
Contact us to meet us at Money20/20 or to learn more about our Financial Services capabilities.