Join us at the Temenos Regional Forum Americas 2023. Experience firsthand how our industry-leading capabilities empower financial institutions to embark on a journey of progressive core modernization. Discover real-life success stories from Temenos and it's partners who leverage the power of open technology to meet evolving customer demands, swiftly deploy innovative services, and drive cost-effective scalability. Be part of the future of banking.
Banktech is a multi-regional partner for Temenos, a leading global banking platform for large and small banks, challenger banks, and fintechs. Now Banktech Software Services Ltd is a part of Orion Innovation and complements Orion's financial services business by bringing additional industry expertise, open banking solutions, and implementation capabilities to the company.
Meet our team at the event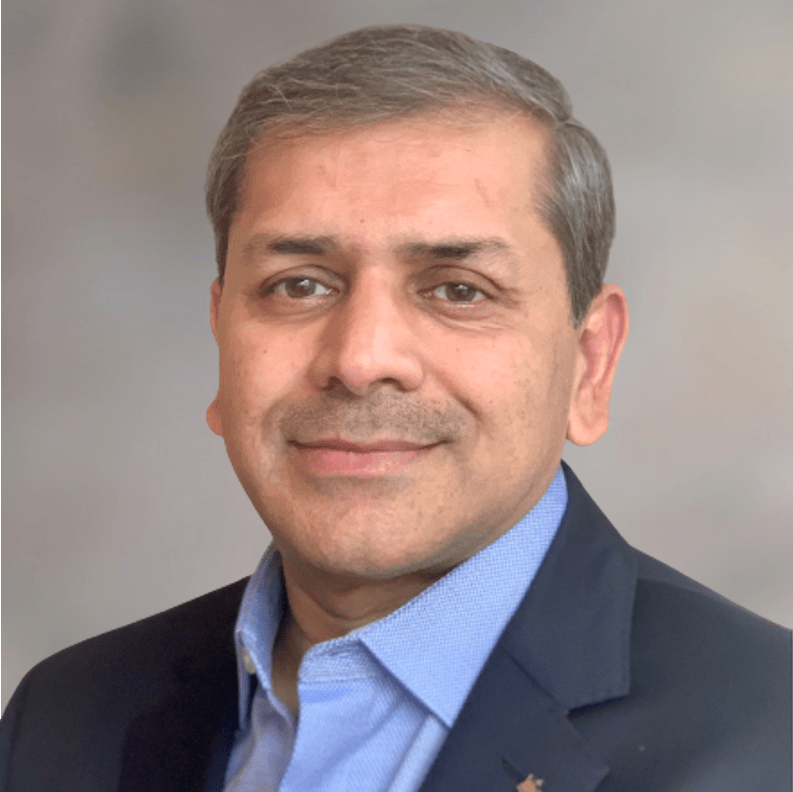 Anoop Gala
Global Head of Financial Services
Mike Erwin
Senior Director – Business Development
Ajay Mani
Director Client Services
Learn more about our Financial Services capabilities.