This event was broadcast live on Thursday, November 17, 2022.
Watch the full replay at your convenience by registering on the form to the right.
Forrester in its "Now Tech: Enterprise Data Fabric, Q1 2022" report defines enterprise data fabric as:
Dynamically orchestrating disparate data sources intelligently and securely in a self-service manner, leveraging data platforms such as data lakes, object store, Hadoop, Spark, in-memory, data warehouse, NoSQL, translytical, and others to deliver integrated and trusted data to support various applications, analytics, and other workloads.
Reducing repetitive tasks in data discovery, analysis, and implementation is challenging. Organizations today are not only looking to reduce those repetitive tasks, but also incorporate augmented data management solutions to drive revenue. The key to success is understanding the importance of incorporating data fabric as part of an overall data strategy that delivers real-time, secure, and connected data across the organization to support modern applications, insights, and analytics.
During the webinar, Forrester's Noel Yuhanna discussed:
Why data fabric is needed and how it accelerates digital transformation
Orion's approach for building and adopting data fabric by using existing data platform investments
Democratizing and sharing data across the organization, with customers and partners through data API-fication
Using data virtualization as an enabler for data integration and cloud data migration
Helping organizations quickly derive value from second- and third-party data
Speakers include:
Guest Speaker
Noel Yuhanna
VP, Principal Analyst
Forrester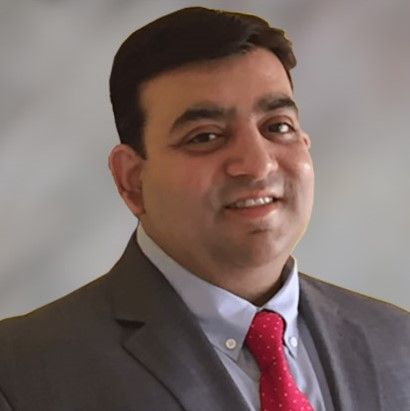 Speaker
Asif Rajab Ali
Practice Leader – Data & Analytics
Orion Innovation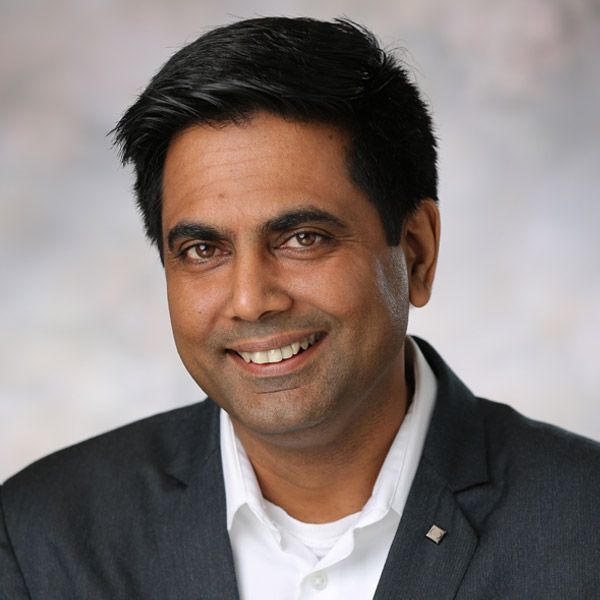 Moderator
Pradeep Menon
EVP, Digital Transformation Services Delivery
Orion Innovation
Audience for this webinar:
Chief Data Officer
Chief Technology Officer / Chief Transformation Officer
Chief Digital Officer
and their teams
Learn more about our Data & Analytics expertise here.