Financial institutions will benefit from Temenos' world-class banking platform and Orion's regional expertise to offer Country Model Bank functionality in these countries
GENEVA, Switzerland – AUGUST 31, 2023 – Orion Innovation today announced that Orion, a leading digital transformation and product development services firm, has signed an agreement to license and further develop Temenos Country Model Banks for financial institutions in Ireland, Bulgaria, Hungary and Slovakia. The agreement opens new opportunities for growth with enhanced local functionality and service capability in these markets.
Country Model Banks are a key differentiator for Temenos and through such licensing agreements, Temenos is able to scale this competitive advantage, further developing and also building new model banks compatible with the banking solutions on Temenos' composable platform and SaaS offerings on Temenos Banking Cloud.
As part of this new agreement, Orion commits to significantly invest and develop regulatory and business-specific localized functionality to further enhance the Temenos Model Banks for financial institutions in these four countries. This will result in lower cost of ownership as well as greater agility and speed to market for new offerings in these markets.
Temenos and Orion share long-established relationships with customers in Europe. All clients will be able to work with Orion and Temenos to enhance the Model Banks and contribute to the product roadmap.
Orion is a multi-regional partner specializing in implementation services for core banking and digital banking solutions to Temenos clients. This includes large-scale delivery centers strategically located in Bulgaria, Romania, and Serbia, complemented by well-established regional offices in London and Dublin.
Working together, Orion brings additional service resources to support Temenos clients' modernization programs and drive revenue growth in these specific markets through cross-selling and by incorporating regulatory requirements and innovations relevant to local market practices.
Anoop Gala, EVP and Global Head of Financial Services, Orion, commented:
"We are delighted to be granted this license by Temenos to develop Country Model Banks to drive growth and customer success. This agreement is a testament to our capabilities as a long-standing partner of Temenos, expertise with modern platform architectures and our deep knowledge of local market practices and regulations. With a strong presence in the European bloc with over 2,000 resources in the region, Orion is well placed to support the needs of our key client partners as they scale and optimize their businesses on the Temenos banking platform."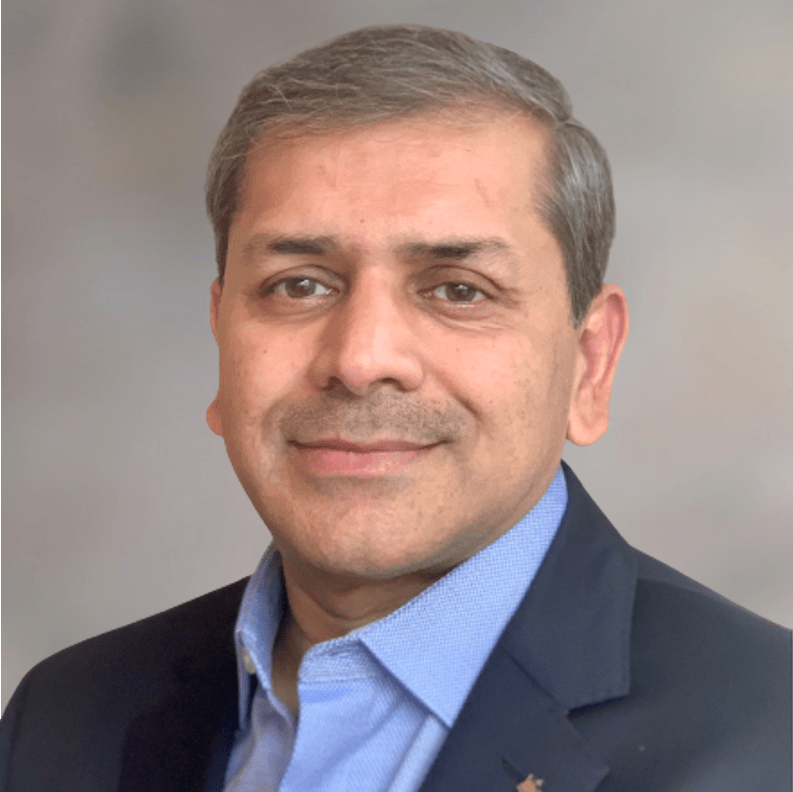 About Orion Innovation
Orion Innovation ("Orion") is a leading digital transformation and product development services firm. Rooted in engineering and design thinking, along with a unique combination of agility, scale, and maturity, its team of approximately 6,400 associates helps Fortune 1000 companies improve efficiencies, enhance customer experiences, and develop new digital offerings. Through its delivery centers in North America, EMEA, India and Latin America, Orion serves clients across Telecom, Media & Technology, Sports & Entertainment, Professional Services, Financial Services, and Healthcare industries. For more information, visit www.orioninc.com.