This event was broadcast live on Thursday, October 1.
The Life Sciences industry has only recently started to embrace data as a strategic asset that can impact drug development, patient care and profit. As the industry catches up, data quality is still an industry challenge, hindering the ability to leverage more sophisticated technologies like AI.
At a time when the imperative of faster drug development in particular has become painfully evident, a number of functional areas are seizing opportunities to organize and apply their data in a systematic way for more efficient business operations.
Join us for a one hour live streamed industry forum where our panelists will discuss challenges they've faced with data quality, what they are doing to improve data quality, and how their data strategy is impacting their business.
Our panelists will cover:
Common industry challenges with data quality
How data quality impacts the value chain esp. the regulatory information management (RIM) process
Framework for addressing data quality
Industry success stories
Best practices
Live Q&A
Panelists include: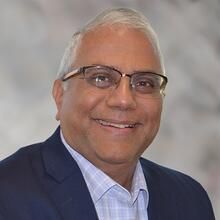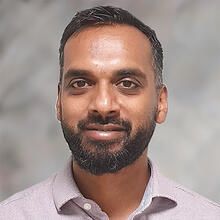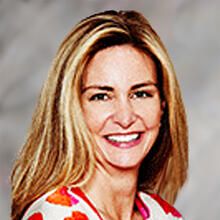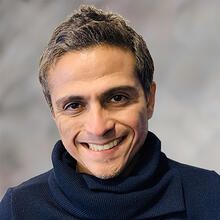 Who should attend: Life Sciences & Medical devices industry executives (VPs to Associate Directors) across all functions that interact with institutional data:
Research & Development (R&D)
Regulatory Affairs
Production (Manufacturing)
Quality (including Validation)
Operations/IT
Orion has been serving the Life Sciences industry with business solutions for over a decade. Learn more about our expertise here.