The following is an excerpt from the Finopotamus article written by W.B. King
In Gala's view, the proliferation of tools and platforms — from mainframe COBOL to cloud and software as a service (SaaS)-based technologies — are reshaping FI and credit union business models. These advancements, he added, can potentially revolutionize customer interactions and cater to unique needs.
"As software and hardware costs decrease, financial institutions can adopt technologies like automation, AI, machine learning and cloud computing more easily," Gala continued. "Key trends include personalized experiences, fintech collaboration and the digital transformation of credit unions. These advancements can potentially revolutionize customer interactions and cater to their unique needs."
Noting that credit unions were historically different than other FIs due to reliance on third-party platforms and products, the noted evolving digital landscape is changing that paradigm. 
"Credit unions are now seeking to create more personalized experiences by building their own platforms. This shift toward digital transformation allows credit unions to focus on the specific needs of their communities and offer tailored products and services," he continued. "As credit unions embrace digital transformation, they can differentiate themselves in the market by providing immersive, frictionless experiences for their members."
Read the entire profile on Anoop Gala here.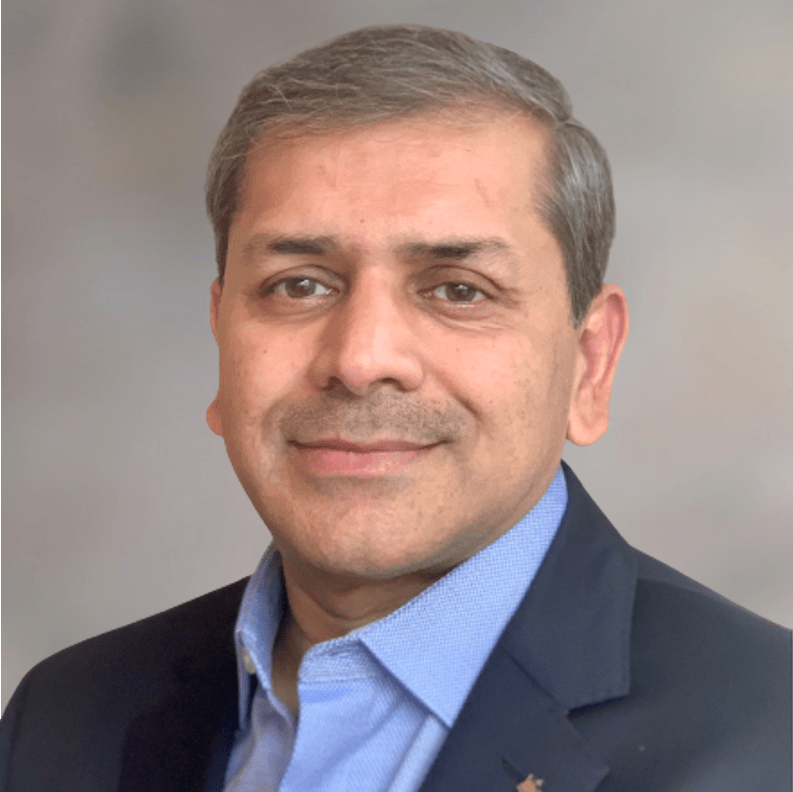 Anoop Gala
Global Head of Financial Services