Question: Satish, please introduce yourself to our readers. What was your career path like and how did you begin working in Orion Innovation?
Answer: My name is Satish Kumar, I hold a management position at Orion, reporting directly to the CEO. My journey with Orion, spanning seven enriching years, has been founded on principles of diligent work and establishing robust foundations—principles I believe synchronize impeccably with dynamic fields like sports and IT.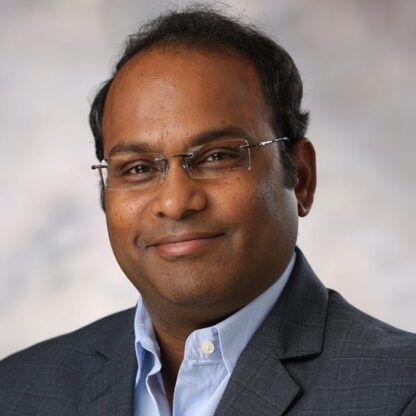 I embarked on my professional voyage in the IT sector as a developer, navigating through multiple domains before shifting gears to management roles. The past 18 years have seen me majorly involved in leadership positions. Before my tryst with Orion in 2016, my professional experience was coloured with roles in major companies such as Cognizant, HCL, and Hewlett-Packard.
My transition to Orion was prompted by the company's promising potential to spearhead a revolutionary phase in the IT sector and my unwavering belief in the commitment and vision of our then-prospective CEO. My role in Orion has been instrumental in steering the company's monumental growth, seeing our team expand from 950 to 7,000 members.
My focus has been on formulating effective go-to-market strategies and supervising a range of business units and verticals. My journey with Orion has been an alignment of my professional values and ambitions, marking it as a journey filled with learning and rewarding experiences.
Read the full interview from the GSIC here.