Pradeep is a specialist in delivering digital transformation services, with a strong focus on finance and accounting. Over his 25-year tenure at Orion, he has played a pivotal role in the company's growth trajectory. Prior to joining Orion, he was associated with Lakshmi Narayana Computer Academy and Infoglobe India. His key areas of specialization include innovation, IT strategy, client relations, transformation, and many others. He is deeply passionate about spearheading large-scale transformations, fostering innovation and delivering at scale.
In a recent conversation with Siliconindia, Pradeep Menon, EVP – Digital Transformation, Orion Innovation shared his insights on the digital transformation and the aspects to consider while selecting digital transformation partner. Below are a few key extracts from the exclusive interview
Share your thoughts on the current 'digital transformation' phenomenon in India today.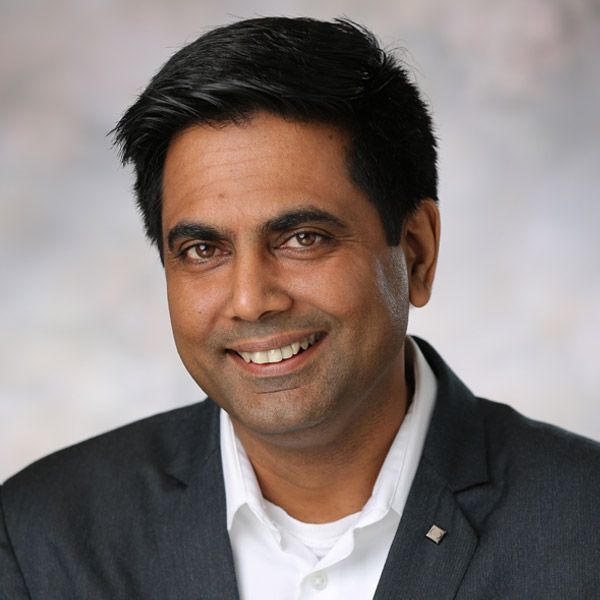 Digital transformation in India is occurring at an unprecedented scale, positioning the country perfectly to become the next global technology hub. Whether it's an innovative digital stack or infrastructure, the scale that we can bring in terms of readily available technology professionals is immense. Most importantly, digital transformation is now ingrained in people's thinking, resulting in a clear mindset, thought process, and culture shift. This transformation is driving the widespread adoption of digital technologies across India today.
Additionally, the huge number of digital platforms coming up each day, coupled with the extensive support the government is providing through initiatives like Digital India and nationwide infrastructure development, will no doubt take digital transformation to the next level in India. For instance, India's introduction of the UPI digital payment interface to the world has resulted in many countries lining up to adopt it within their nations as well. Technology has played a pivotal role in the growth of the Indian economy, significantly enhancing productivity and efficiency across all sectors, from agritech to manufacturing.
Read the full interview on www.siliconindia.com.