Rethink your Data Strategy today.
Virtual Hands-On Lab Workshop – Integrating Denodo's Data Virtualization and Power BI Data Visualization for a modern data platform
In today's complex data landscape, Data Virtualization (DV) has become a critical component of an adaptive and agile enterprise data fabric. It is no longer feasible to replicate data from myriad sources into a central repository, due to the associated costs and the delays in accessing the data. Data visualization tools like Power BI easily connect to your data virtualization layer, to explore, visualize and share data stories with business users within the organization.
Orion Innovation in partnership with Denodo is conducting a free half-day workshop to equip technology teams with the knowledge to implement Data Virtualization and Visualization. In the 4-hour hands-on session, you will experience the advantages of the Denodo virtualization engine to access, deliver, consume, govern and secure data, regardless of its format or source, and create a central data repository for data exploration and problem-solving.
During our lab sessions, we will show you how to leverage Denodo's Data Virtualization Layer and Power BI for modern data platforms.
Lab 1: Setting up the environments, overview of tools and basic concepts of data virtualization
Lab 2: Connecting to the data sources and creating base view
Lab 3: Combining data from multiple sources – aggregating and optimizing, caching
Lab 4: Data Publishing – user access privileges – Data masking, Data catalogue etc.
Lab 5: Data visualization using Power BI – access Denodo, explore data, create visualization/reports, create dashboards, access information across platform
Our Presenters include: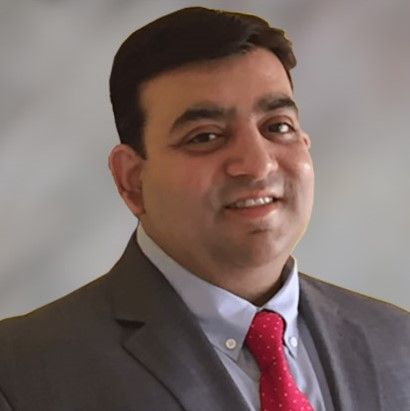 Presenter
Asif Rajab Ali
Global Head – Data & Analytics, Center of Innovation, Orion Innovation
Presenter
Venkata Rama Veera Pratap Modekurty "Veera"
Data Architect, Orion Innovation
Presenter
Dhruv Thanawala
Data Analyst, Orion Innovation
Who should attend?
This half-day workshop is ideal for technology decision makers and their teams at mid-sized to large enterprises.
Even though this is a virtual event, space is extremely limited as participants will be given access to Denodo's sandbox environment that includes Power BI. All registrants will be confirmed.
Join us – register today on the side panel.