Generative AI
Generative AI
The Biggest Disruption in Tech Today
Generative AI isn't merely a single technology; it's an entirely new tech stack encompassing hardware, cloud services, AI models, development and deployment tools, and innovative applications. This dynamic ecosystem is rapidly evolving, offering a plethora of solutions and specialized tools. Partner with Orion to unlock the complexity, leverage your enterprise data, and drive innovation to solve your unique challenge in the ever-changing Generative AI landscape.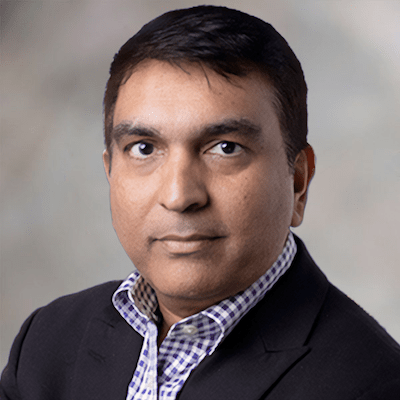 "Generative AI is one of the most transformative technologies today. It has the potential to disrupt every industry. Every company needs to find a path to value creation or be left behind."
Rajul Rana
CTO
Advisory
Jump start your Gen AI journey with AI readiness assessments, workshops, use case identification and prioritization, data strategy, and more.
Proof of Concept
Proactive and use case specific POCs with the latest AI tools and technology.
Development and fine tuning of LLM from architecture & design and prompt engineering to data transformation and security. Learn more about OI Labs.ai
Operations
Generative AI managed services including LLM operations and monitoring.
OUR VALUE
The Power of Generative AI and Orion
Generative AI is a major new disruption with powerful potential to drive value. We can be a partner in harnessing that potential and using AI to drive growth and innovation.
Increased Productivity
GenAI is a powerful tool for increasing productivity. Whether it is generating content or code generation, it frees up the resources for more impactful tasks, reduces time-to-market, and enables rapid prototyping.
Best Practices Development
Developing best practices when it comes to use cases, prompt engineering, and a data strategy will allow organizations to maximize their investment in GenAI
 Data Monetization
Organizations can explore new revenue streams by leveraging Generative AI to derive insights and value from their data assets.  
Risk Mitigation
As a rapidly evolving technology, there are several risks from AI hallucinations and inaccuracies to potential legal troubles. Working with a partner can help navigate and mitigate these risks effectively.
Future-Proofing
GenAI enables organizations to stay adaptable to technological advancements, preparing them better for the challenges and opportunities of the future.