More than 200 technology leaders are expected to participate in Nexus 2023 on June 15th to discuss the latest innovations and trends in nearshoring. Orion's team is attending and will showcase its nearshore capabilities and growing role as the trusted and agile digital transformation and product development partner for companies across the Americas.
At Nexus 2023, we will be sharing our capabilities, successes, and approach to partnering with companies in North America. The event will also consist of:
Several great networking opportunities
Panels and sessions on the latest trends and topics in Nearshore services like the power of AI, customer experience innovation, and cybersecurity compliance
Meet our team at the event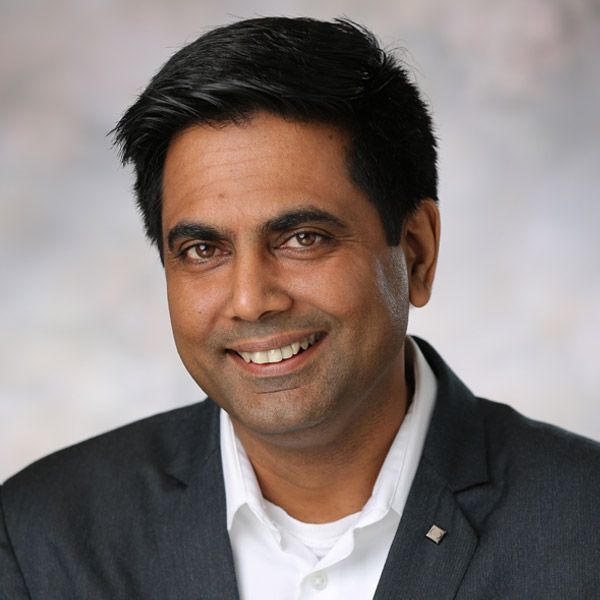 Pradeep Menon
EVP, Digital Transformation Services Delivery
Orion Innovation
Karolina Kocalevski
Head of Marketing & Communications
Orion Innovation
Alejandro de la Maza
VP, Delivery and Operations
Orion Innovation
Jose Luis Bernabe
Head of Delivery, Mexico
Orion Innovation
Sterling Engelhard
Director, Nearshore Services
Orion Innovation
Joe LoBello
US Public Relations
LoBello Communications
Learn more about our Nearshore Services here.