In today's complex data landscape, Data Virtualization has become a critical component of an adaptive and agile enterprise data fabric. It is no longer feasible to replicate data from myriad sources into a central repository, due to the associated costs and the delays in accessing the data. But there are common misconceptions around Data Virtualization and how it works.
We hosted a live, interactive webinar on this topic on August 13, 2020 with our partner Denodo. We shared stories of companies who are leading the way with Data Virtualization and reaping big rewards with savings up to 85% in time and 70% in reduction of resources. The webinar covers:

– Why Data Virtualization? And why now?
– How Data Virtualization can turbocharge your enterprise data strategy
– Stories about companies reaping the rewards of Data Virtualization
– Typical use cases
– Demystifying the misconceptions
– Q&A
Our panelists bring years of experience launching data strategies and share success stories and lessons learned.
Speakers include:
Guest Speaker
Paul Moxon
SVP – Data Architectures & Chief Evangelist, Denodo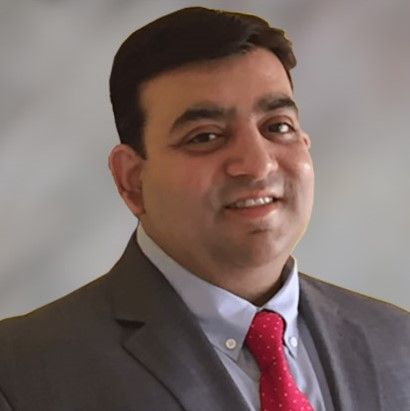 Moderator
Asif Rajab Ali
Global Head – Data & Analytics, Center of Innovation, Orion Innovation
Host
Karolina Kocalevski
Global Head of Marketing & Communications, Orion Innovation
Audience:
– Chief Data Officers
– Chief Technology Officers
– Chief Information Officers
– Chief Digital Officers
– Data Scientists
– Chief Financial Officers
– Teams that support the above roles
Data Virtualization has gone beyond its initial promise and is now becoming a critical component of an adaptive, agile enterprise data fabric. It is a modern data integration approach, which creates real-time, integrated views of data from disparate, structured, semi-structured, and unstructured data sources, whether on-premises or in the cloud. It supports data services for business transactions, analytics, and other workload patterns, without replication. It is an agile data integration approach that presents data as a virtual, abstract layer, independent of underlying database systems, structures, and storage.
Learn more about Data Virtualization and contact us using the form below with any questions or for a free diagnostic/discovery session.