Data Virtualization has gone beyond its initial promise and is now becoming a critical component of an adaptive, agile enterprise data fabric. But there are common misconceptions around Data Virtualization and how it works. In this session, we will examine these misconceptions and set the record straight.
Register for the session to learn:
– Why Data Virtualization? And why now?
– How Data Virtualization can turbocharge your enterprise data strategy
– Typical use cases about Data Virtualization
– Demystifying the misconceptions about Data Virtualization; followed by
– Live Q&A
Our speakers bring years of experience launching data strategies, and they will share success stories and lessons learned.
Speakers include:
Guest Speaker
Paul Moxon
SVP – Data Architectures & Chief Evangelist, Denodo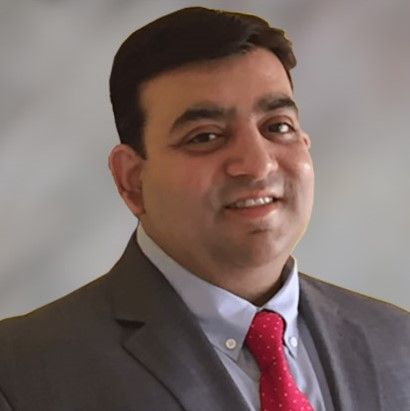 Moderator
Asif Rajab Ali
Practice Lead – Business Transformation & Automation, Orion Innovation
Host
Karolina Kocalevski
Global Head of Marketing & Communications, Orion Innovation
Audience:
– Heads of Product & Engineering
– CIOs
– CTOs
– CDOs
– Chief Revenue Officers
– Data Scientists
Discover how you can enhance the competitive edge for your business in this webinar hosted by Orion Innovation and our partner Denodo. We look forward to seeing you online.
Read our white paper about Data Virtualization Usage Patterns for Business Intelligence/Data Warehouse Architectures.